Vintage Christmas ornaments
I bet your homes are all starting to look beautiful and cozy by now. I love to add my own touch to my Christmas decor, so I went digging through piles of old salvaged stuff in my craft room, for inspiration for this year's Christmas ornaments.
Can you guess what I came out with? Doilies…..cute, beautiful, detailed doilies. I like to collect them, but I don't really use them for anything. They kind of needed a new purpose and I thought turning them into Christmas ornaments would be a lovely idea. This way, my appreciation for their intricate details and who ever spent time creating these little pieces of art, would live on in the traditions I have created around Christmas.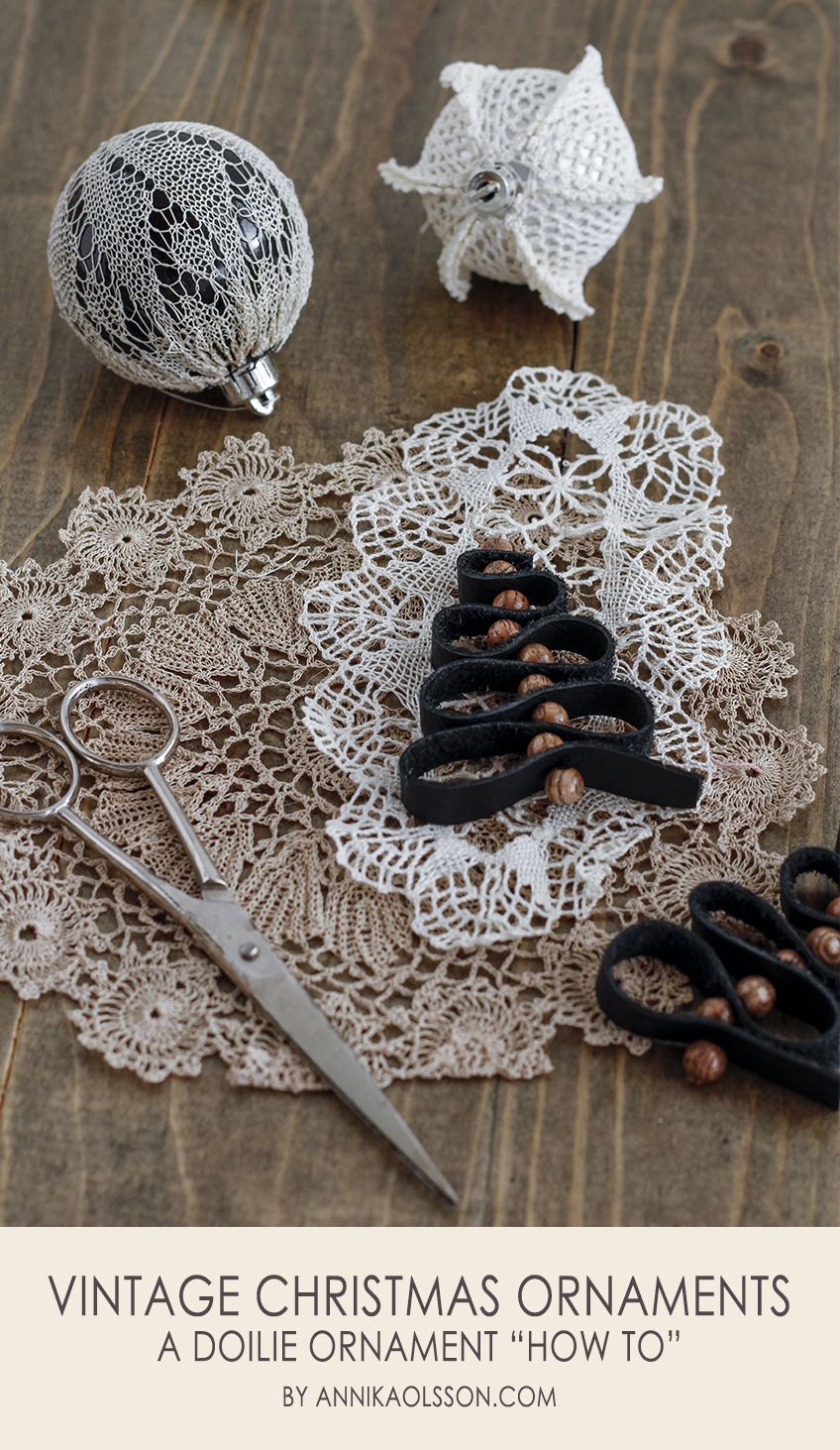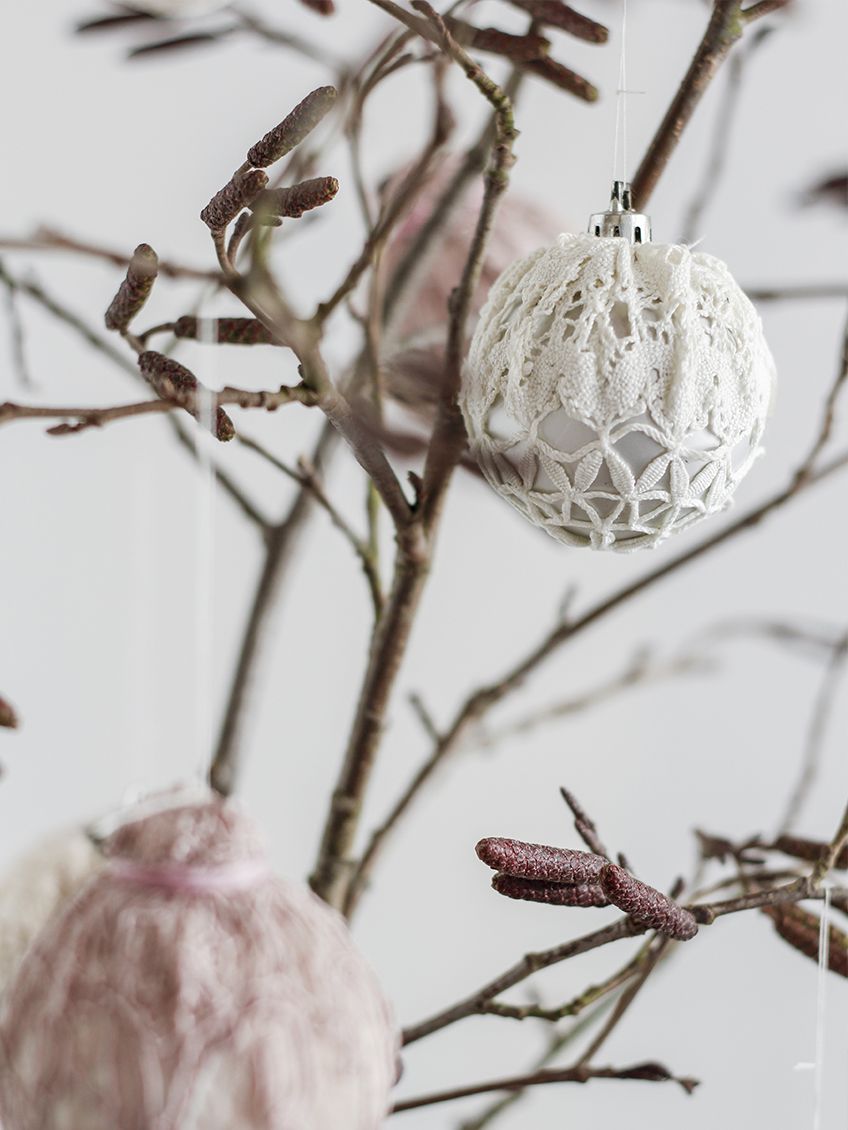 Below you'll find an easy "how to" on creating your own doilie ornaments. Let me know if you have any questions about the tutorial. Remember to pin the images for easy access 🙂
I wish you all a beautiful Christmas