Lettering & water color cards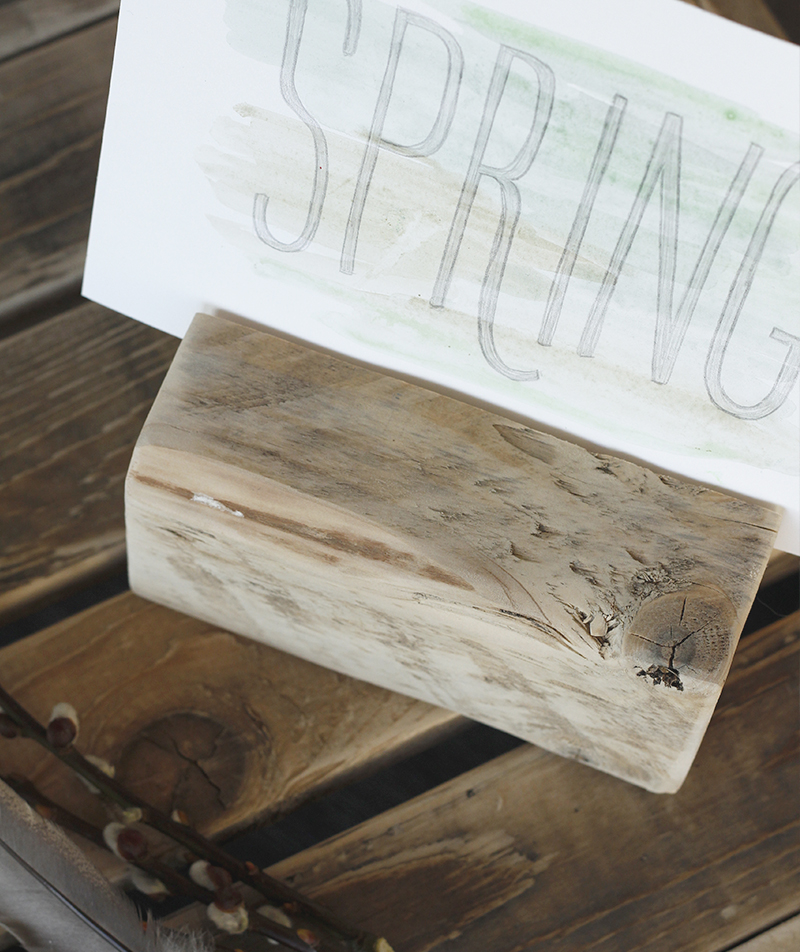 When you love lettering and pattern design, you'll end up having far more sketches than actual finished pieces. Sometimes the sketches don't have much more purpose than being an creative outlet, but that's also the beauty of it. Sometimes I feel like framing these little sketches, but I dont feel like doing too much further work on them. When drawing only with a pencil, the sketches can become a bit dull in a glass frame, so adding a splash of color can really turn it into something more vibrant to hang on the wall.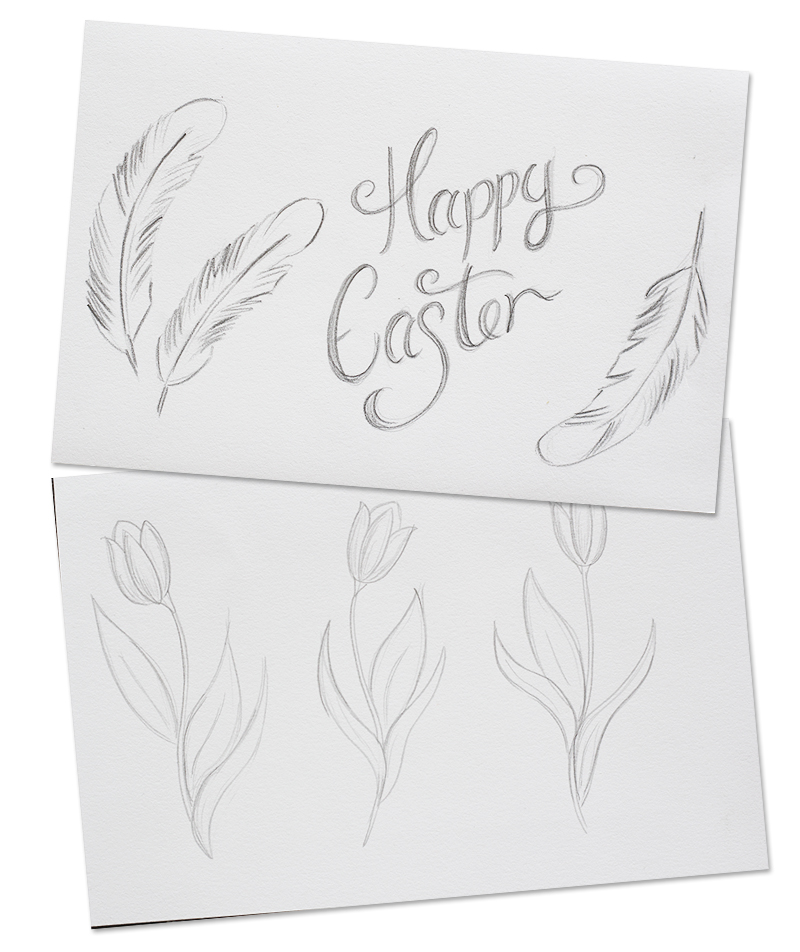 One way to do this, is by adding some watercolor to your sketch. I'm no expert in watercolor, so I often just play around. I also like practising being a bit more casual and not strive too much for perfection. I like it to be a small relaxing exercise and just see where the colors take me.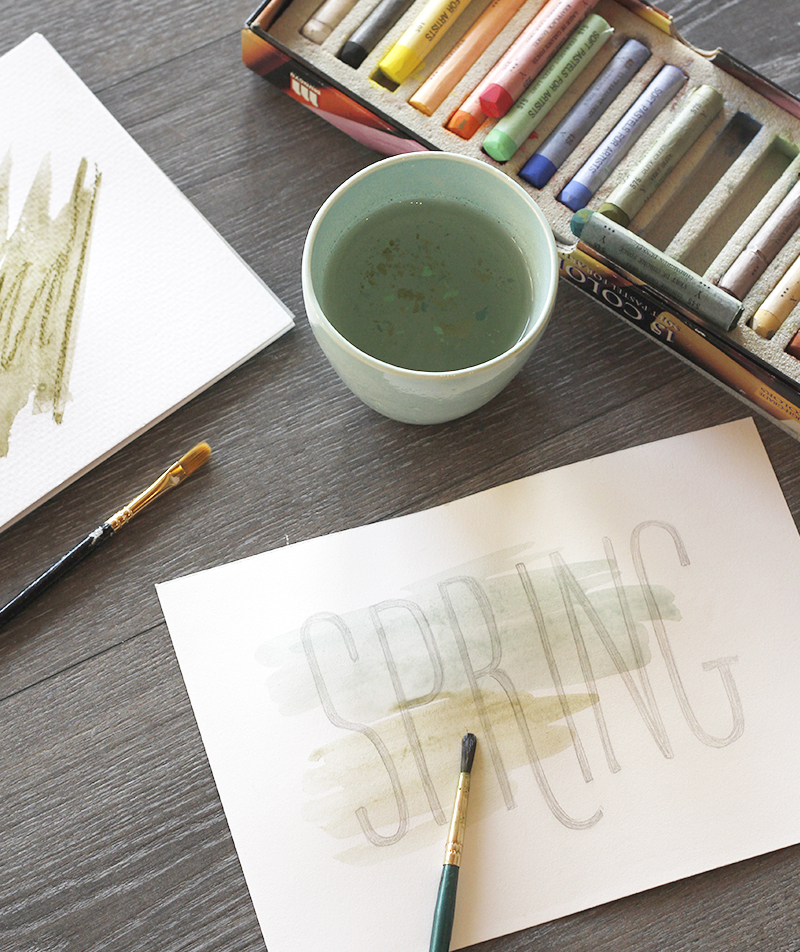 Now go try your hand on some light sketching and add some watercolor. Frame you little pieces and spice up your walls 🙂