Feel of the month- April
In the beginning of March I was pretty sure I would be feeling the spring by start of April. All-though the weather is getting warmer, those bare trees and grey days are tough.
The other day, walking around the garden I noticed that one of our fruit trees is in bloom. Our red Mirabelle to be exact. Seeing those fragile white flowers was like taking a deep breath, knowing that every thing is going to be allright 🙂 It was such a beautiful feeling.
This months "feel" is more about what I'm up to, than what's happening around me. I still enjoy all the dried flowers I have left over from winter and fall. The colors of  the dried hydrangea, is a favorite of mine. That old rose color turning brownish….it's so delicate. And can you believe that beautiful color match I found in the Ranunculus? One of my favorite flowers.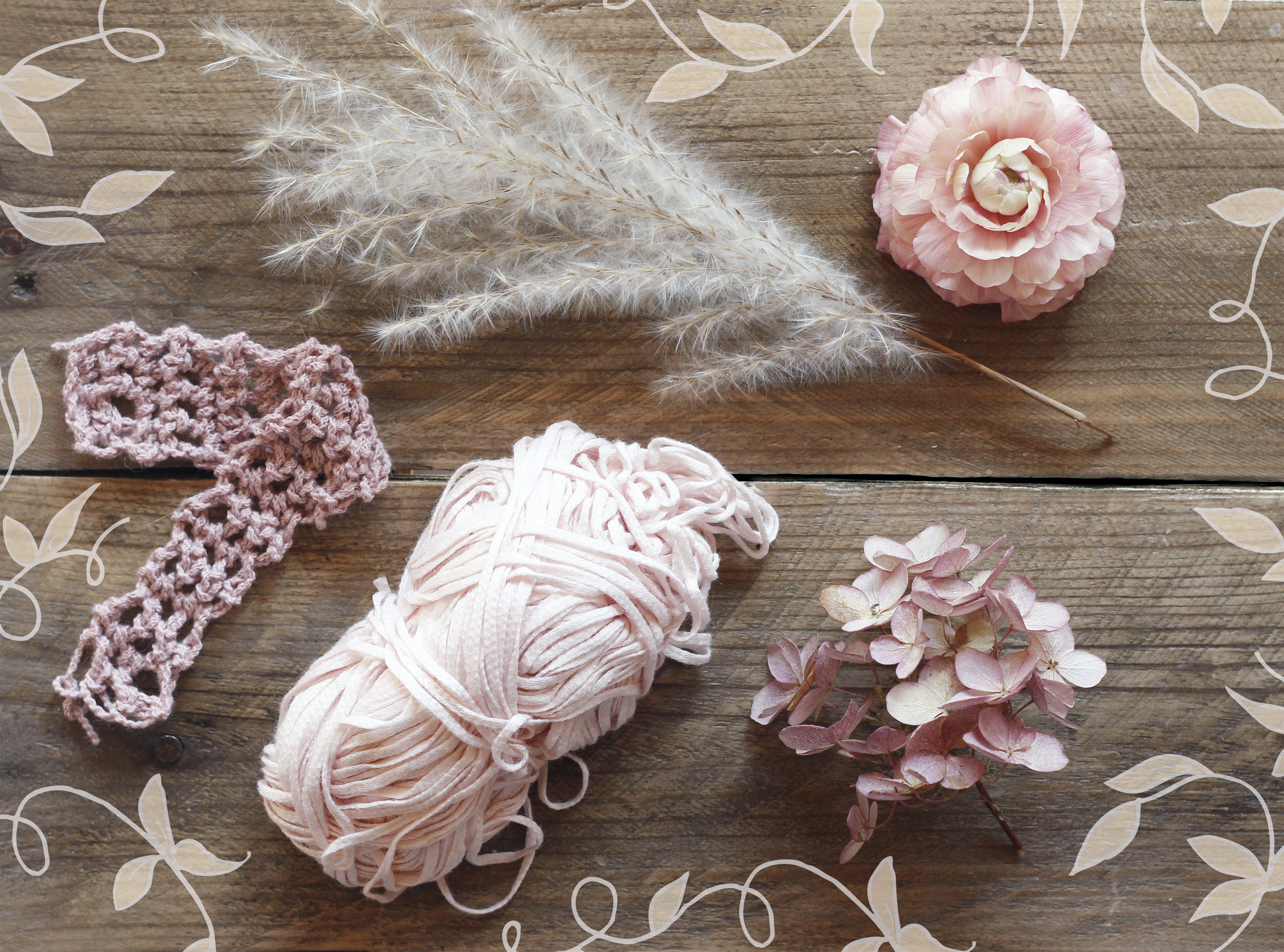 Even though it doesn't feel too springish just yet, a good signal of it coming, is when I embark on new projects or learn new skills. This year it happened to be crocheting. I never had much patience for it when I was younger, but for some reason, now it feels like a meditative thing I can bury myself in.
I will share some of my progress later here on the blog.