Easter tutorial – Doodling and lettering on Eggs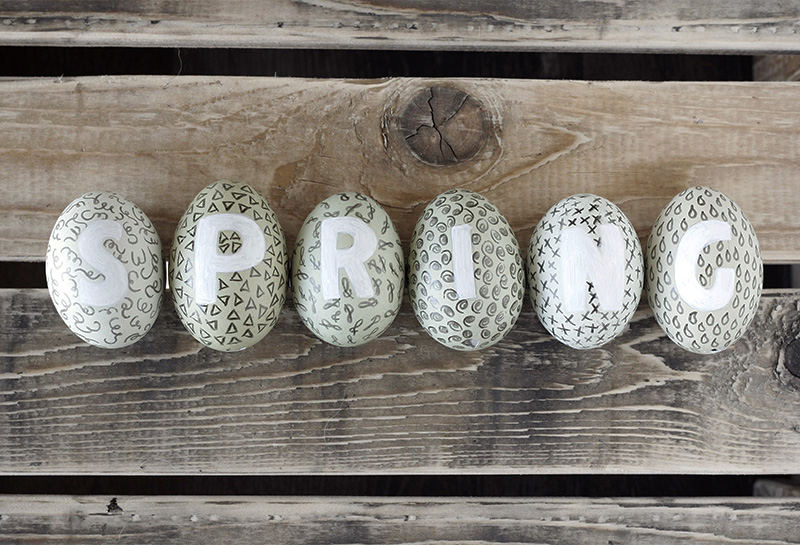 Last year I created a really cool and fun egg lettering tutorial over at SimpleAsThat blog for Easter. This year I have continued to letter on eggs, but have added in a bit of doodling as well. If you like that kind Easter crafting, then follow along…I created a tutorial for you 🙂
I have the fortune of getting really beautiful colored eggs from my chickens every day. I think we have about five different colors at the moment and I just love it. I mean, going out into the coop every day and collect a handful of color… that kind of feels like magic.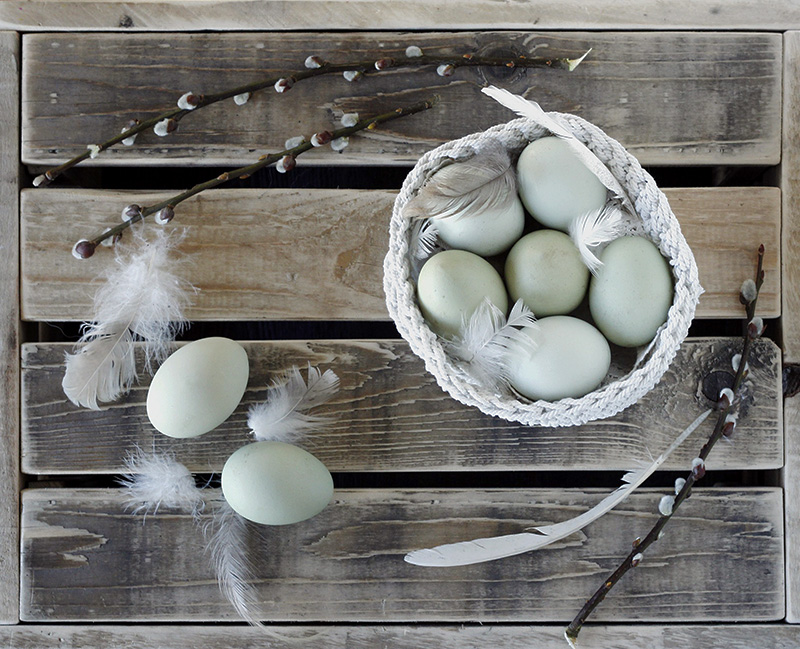 So let's get started on some egg lettering. You'll need the following materials to complete this project:
1. Pencil, eraser, scissor & markers or pigment ink pen.
I used a dark grey marker for the doodling part. Feel free to use any color of your choice. I also use a white chalk marker for the letter part.
2. Print-out letter reference.
You can use the images below for letter references or sketch your own letters by hand.
Click images to save and download.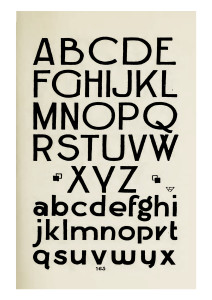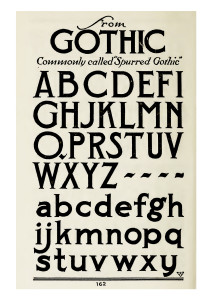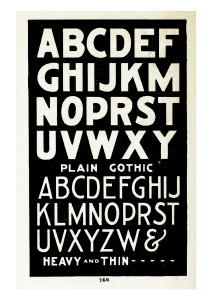 3. Blown-out eggs, dyed if you like.
This year I'm kind of obsessed with green, so I have only used green eggs for this tutorial. You can pretty much use any color you want, maybe even color them yourself. There's lots of tutorials out there on coloring eggs like these natural egg dye techniques.
Before you embark on this project, you need to blow-out your eggs. When I was a kid, I use to make a hole in each end, and then blow out the yolk and eggwhite with my mouth. I way to impatient for that these days, and there are far more practical techniques. I like this method: Blown-out eggs.
4. Doodling references/ sketches.
Do some rough sketches on a piece of paper like in the picture below, so you know what patterns to draw on the egg.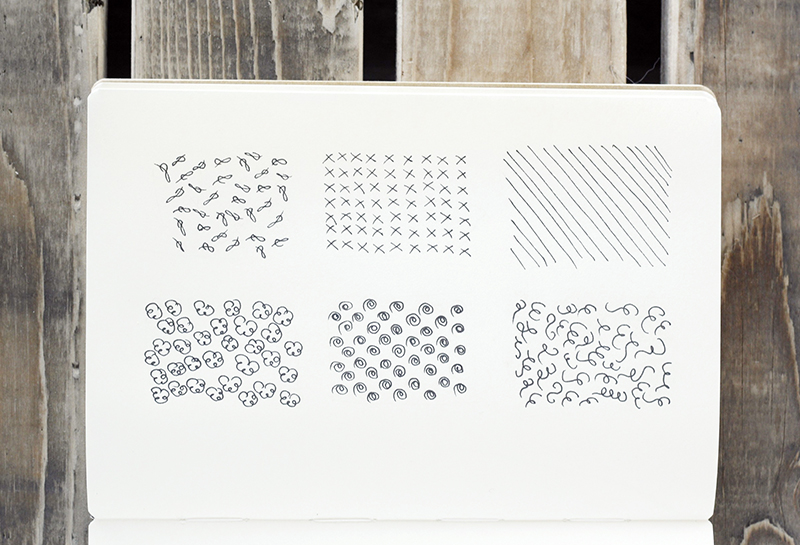 Now that you have everything ready, we are going to do some egg doodling. Follow the steps in the picture below to create some beautiful Easter eggs.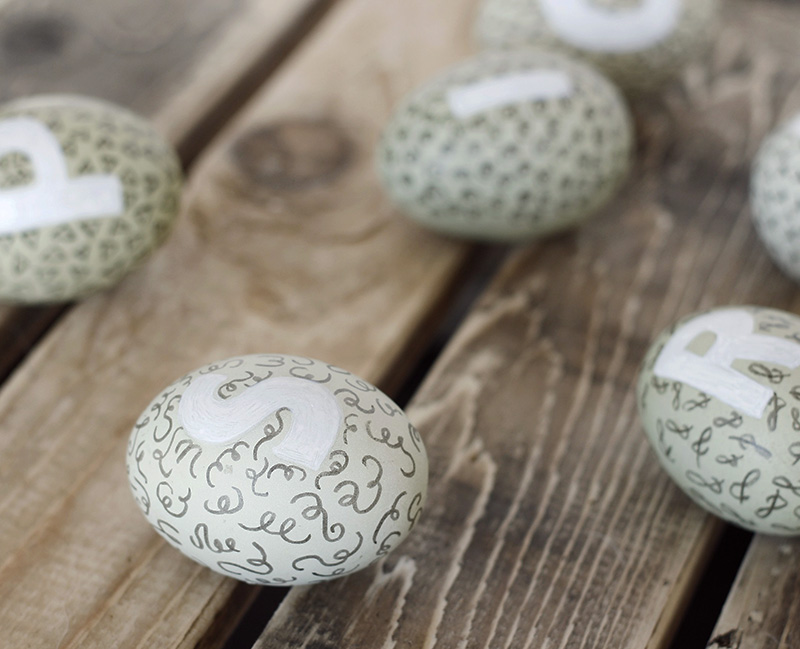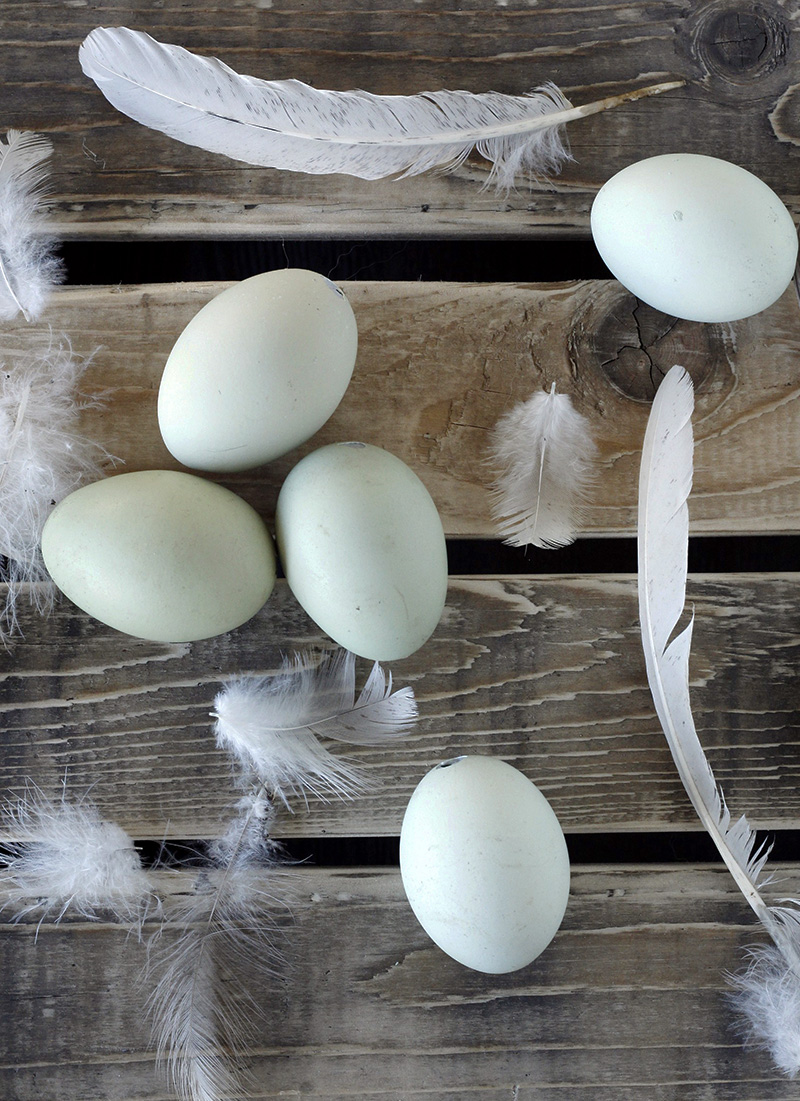 By now you should have a bunch of beautiful eggs ready to do some Easter decor. You could place the on the Easter table together with tulips and spring flowers. I think that would look pretty. If you want more inspiration on lettering go follow my pinterest board.
May you have a beautiful Easter!